NEW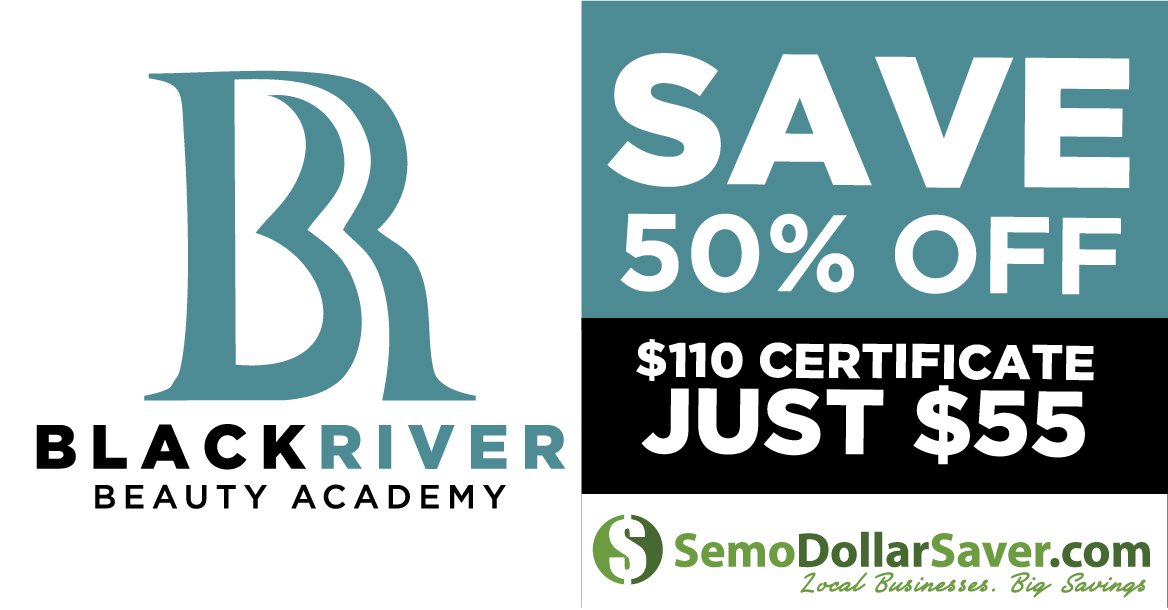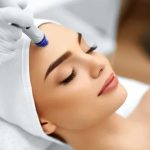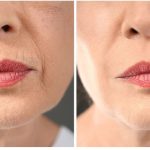 Nano Infusion Facial
Black River Beauty Academy
445 S. 2nd Street
Poplar Bluff, MO
Retail: $110.00
Our Price: $55.00
This $110.00 Semo DollarSaver certificate is good for a Nano Infusion Facial from Black River Beauty Academy in Poplar Bluff. Nano infusion facials open up the skins micro channels which allows for great product absorption. They choose the appropriate serum based on your skin and concerns. Then infuse it painlessly into your skin for a brighter, firmer, and a clearer complexion. Facial includes double cleanse, exfoliation, serum, infusion, mask, toner, moisturizer, and SPF. Good for all skin types. Certificate expires 6/16/23. Certificate can not be combined with any other offers, or used towards gratuity.
Black River Beauty Academy
Poplar Bluff, MO
445 S. 2nd Street Poplar Bluff, MO 63902 -
Show Map
Black River Beauty Academy is Southeast Missouri's local cosmetology, esthetics and nail tech institute. Black River Beauty Academy offers a variety of cosmetology, esthetics, and nail services performed by their students to the public.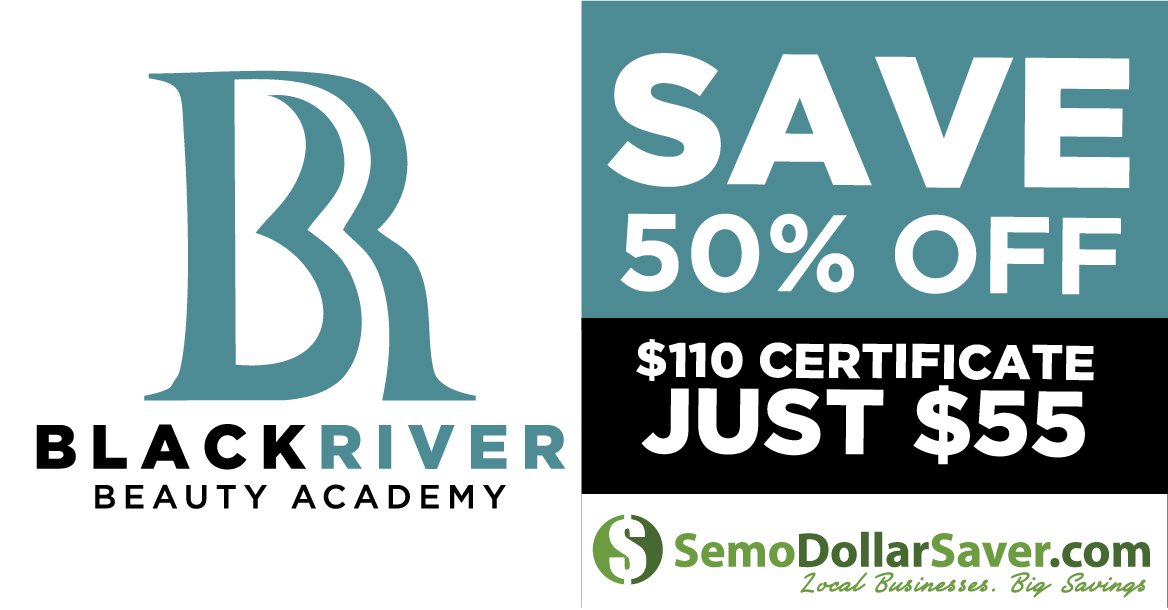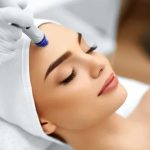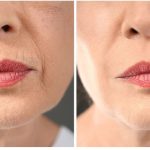 You May Also Like
Sold Out