NEW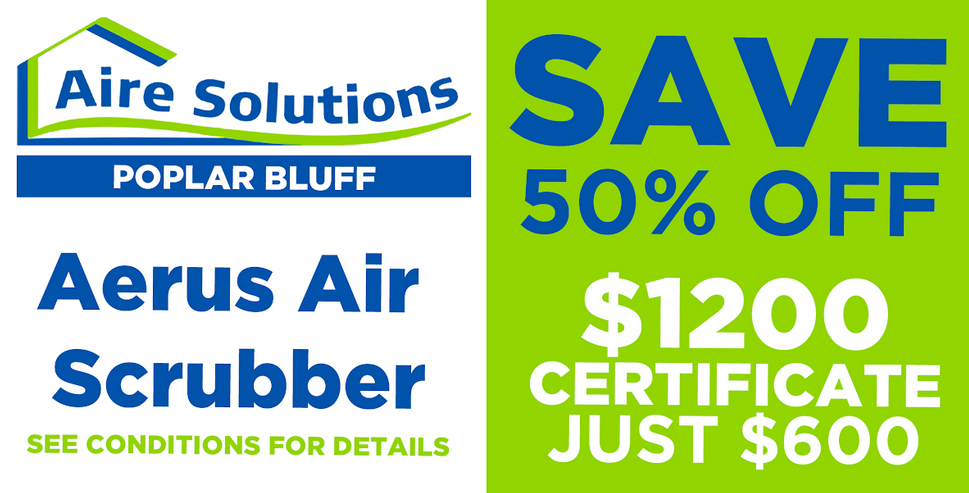 Aerus Air Scrubber
Aire Solutions- Aerus Air Scrubber
1405 South Broadway
Poplar Bluff, MO
Retail: $1,200.00
Our Price: $600.00
This certificate $1,200 Semo DollarSaver certificate is good for one Aerus Air Scrubber from Aire Solutions of Poplar Bluff. Installation included within a 30 mile radius of Aire Solutions in Poplar Bluff. Can not be combined with any other offers.
Aire Solutions- Aerus Air Scrubber
Poplar Bluff, MO
1405 South Broadway Poplar Bluff, MO 63901 -
Show Map
This certificate is good for ONE – Aerus Air Scrubber from Aire Solutions of Poplar Bluff. This Thursday morning at 10 am this $1,200.00 Aerus Air Scrubber is half price just $600! There are only SIX of these Aerus Air Scrubbers for half price…so you will have to act fast.  Ducted Air Scrubber or Portable Air Scrubber:
Helps Create a cleaner, healthier living environment o Active-Pure Technology works to continuously clean and
protect surfaces and air 24 hours a day o Active-Pure is safe for both Humans and Pets and is used daily
in Homes all over the world o Disinfect, Purify, Deodorize, and Protect your Home with Active-Pure technology using your Air Scrubber o Reduces Allergy + Asthma Triggering Particles o Proudly Designed, Developed and Engineered in the U.S.A. o Active-Pure is said to be the most powerful surface and air purification technology ever discovered.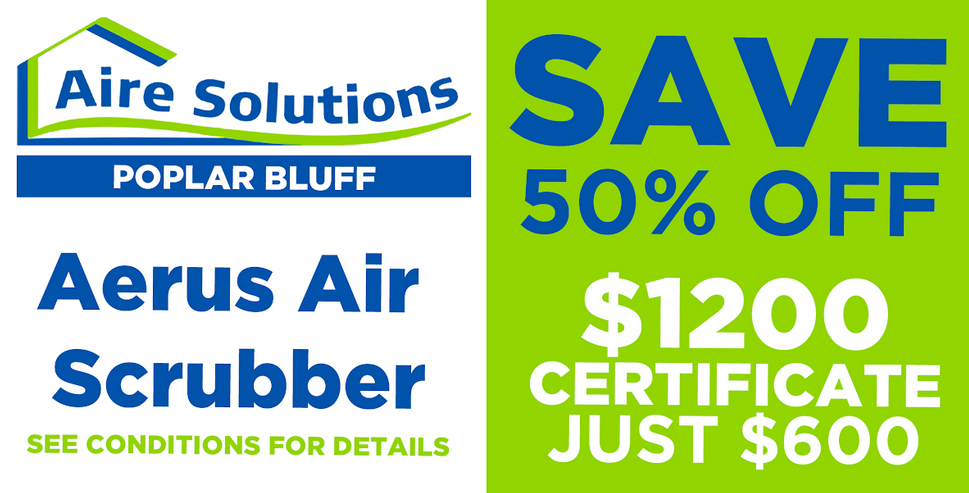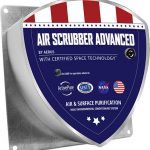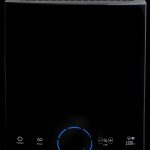 You May Also Like