NEW
$50.00 Archer Gift Company Certificate
Archer Gift Company
1939 North Westwood Boulevard
Poplkar Bluff, MO
Retail: $50.00
Our Price: $25.00
This $50.00 Semo DollarSaver certificate is good at Archer Gift Company in Poplar Bluff. Can not be used with other discounts, or offers. Can not be used on the Archer Gift website. Certificate expires 4/5/23.
Archer Gift Company
Poplkar Bluff, MO
1939 North Westwood Boulevard Poplkar Bluff, MO 63901 -
Show Map
Archer Gift Co has a unique, curated selection of gifts for women and men! Whether you are looking for cute holiday decor or jewelry from Ranaldo, Archer Gift Co has everything! They carry stunning purses and exceptional beauty products. You'll love their handcrafted soaps, bath bombs and candles and more! Experience the holiday aroma of Archer Gift Co. Experience the best. Don't forget about their complimentary gift wrapping.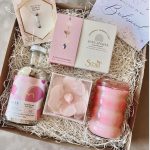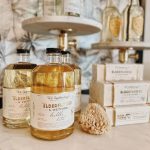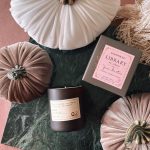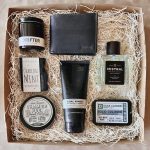 You May Also Like