NEW
$3,000.00 Off a Full Kitchen or Bathroom Remodel from LHS Enterprises
LHS Enterprises
2200 S. Westwood Blvd.
Poplar Bluff, MO
Retail: $3,000.00
Our Price: $1,500.00
This $3,000.00 Semo DollarSaver certificate is good towards $3,000.00 off a full kitchen, or bathroom remodel which must include cabinets, and countertops. Anything over $3,000.00 the customer is responsible for at 100%. Each remodel will vary in price depending on the customers' material selection, and needs. Can not be combined with any other offers.
LHS Enterprises
Poplar Bluff, MO
2200 S. Westwood Blvd. Poplar Bluff, MO 63901 -
Show Map
On sale this Thursday morning at 10am.. $3,000.00 off a full kitchen, or bathroom remodel from LHS Enterprises. The standard kitchen remodel must include cabinets and countertops. We are only selling three of these certificates at half price, just $1,500.00. LHS Enterprise's is your start to finish construction team who specializes in custom kitchen and bath remodels. LHS Enterprise's kitchen and bath construction team has brought a new standard to custom cabinetry to our area. They cut no corners. LHS doesn't order their cabinet doors from other factories, and they dovetail their drawers, They use solid plywood on everything including the drawer bottoms and custom build each parl of the cabinet especially for you. LHS Enterprise is our area's customization headquarters. They customize everything to fit your needs. From floor to ceiling, they do it all. LHS is your one-stop construction company.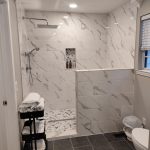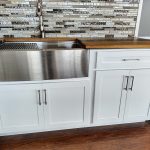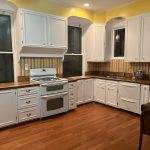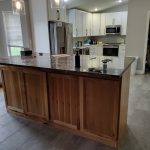 You May Also Like