Sold Out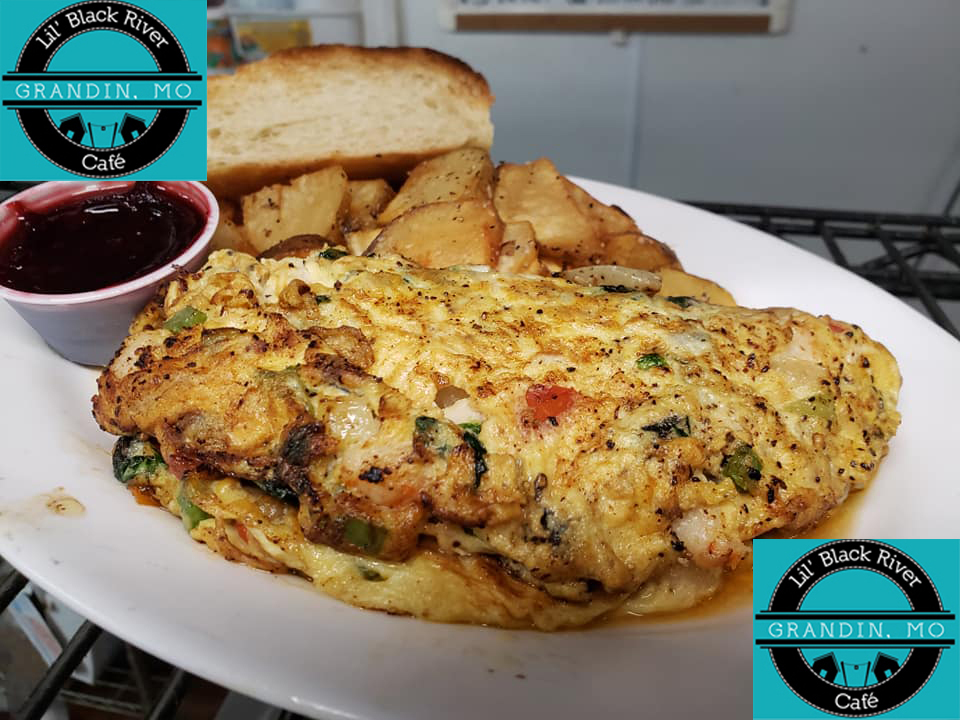 $20.00 Dining Certificate
Lil' Black River Cafe'
Highway 21 N.
Grandin, MO
Retail: $20.00
Our Price: $10.00
This $20.00 Semo DollarSaver certificate is good toward the purchase of anything on the menu at Lil' Black River Cafe' in Grandin. Maximum amount of certificates that can be purchased on this offer is five (5). Cannot be combined with any other offers or used for gratuity. Please tip on the full amount before the DollarSaver discount. Limit 2 certificates per customer inside the cafe'. Expires 60 days from date of purchase.
Lil' Black River Cafe'
Grandin, MO
Highway 21 N. Grandin, MO 63943 -
Show Map
Lil' Black River Cafe', located on Highway 21 North in Grandin, MO, is a family style restaurant. You will enjoy the heartwarming affordable meals found in this comfortable gathering place. An extensive menu is offered including breakfast, lunch and dinner. They have delicious fresh baked homemade breads and pastries, local hormone free beef, local pig and lamb, catfish, seafood dishes, pork chop, chicken, Ribeye or New York Strip, pastas and so much more. Reservations are recommended and can be made by calling 573-593-4023, but walk-ins are welcome and take out is even available. It's a great place for a date night, family night, or group events. You even have your choice of indoor and outdoor seating. Open Thursday 11am-7pm, Friday and Saturday 8am-8pm and Sunday 10am-3pm. These certificates may be used for any menu items or specials. Limited use of only 2 certificates allowed per visit. Expires 90 days from date of purchase.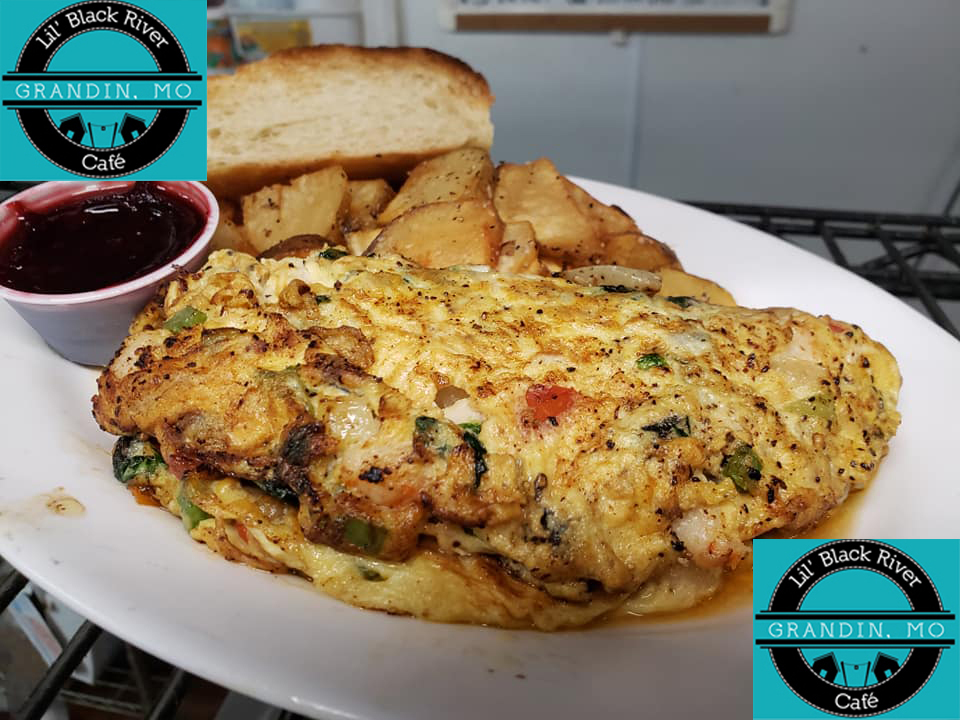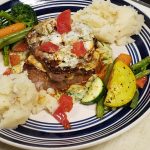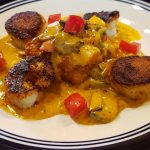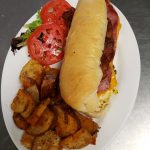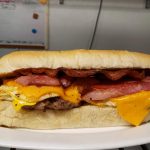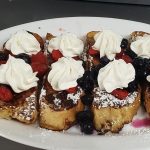 You May Also Like
Sold Out