Sold Out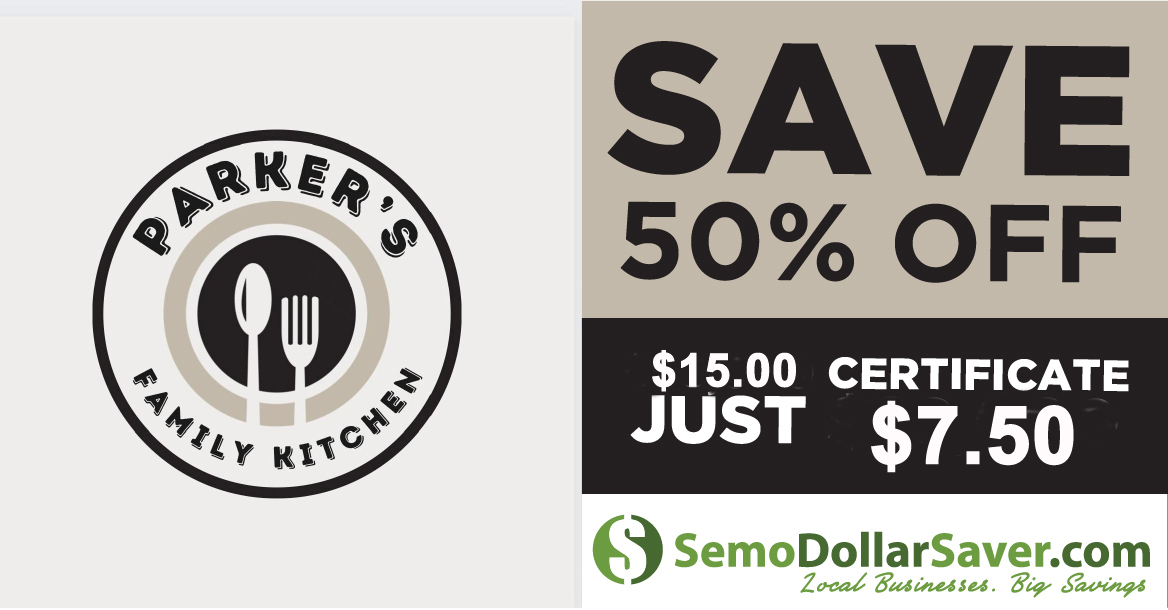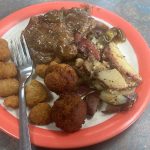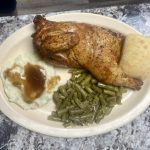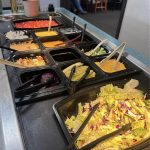 $15.00 Parker's Family Restaurant Dining Certificate
Parker's Family Kitchen
483 West Boulevard
Poplar Bluff, MO
Retail: $15.00
Our Price: $7.50
This $15.00 Semo DollarSaver certificate is good at Parker's Family Restaurant, Poplar Bluff. One certificate per check. Certificate expires 90 days from date of purchase. Certificate can not be used towards gratuity, or combined with any other offers.
Parker's Family Kitchen
Poplar Bluff, MO
483 West Boulevard Poplar Bluff, MO 63901 -
Show Map
·        Parker's Family Kitchen – (Formerly Johnny's Countryside Buffet)
·        Located: Just north of the PP Highway Roundabout on Township Line Rd.  
·        4803 West Blvd in Poplar Bluff in West Park 
·        573-686-21/01
Parker's Family Kitchen just announced that starting December 4th they will be open 7 days a week. Parker's Family Kitchen will be serving breakfast and lunch buffets all week only! You can't get a better home cooked meal anywhere but grandma's house.