NEW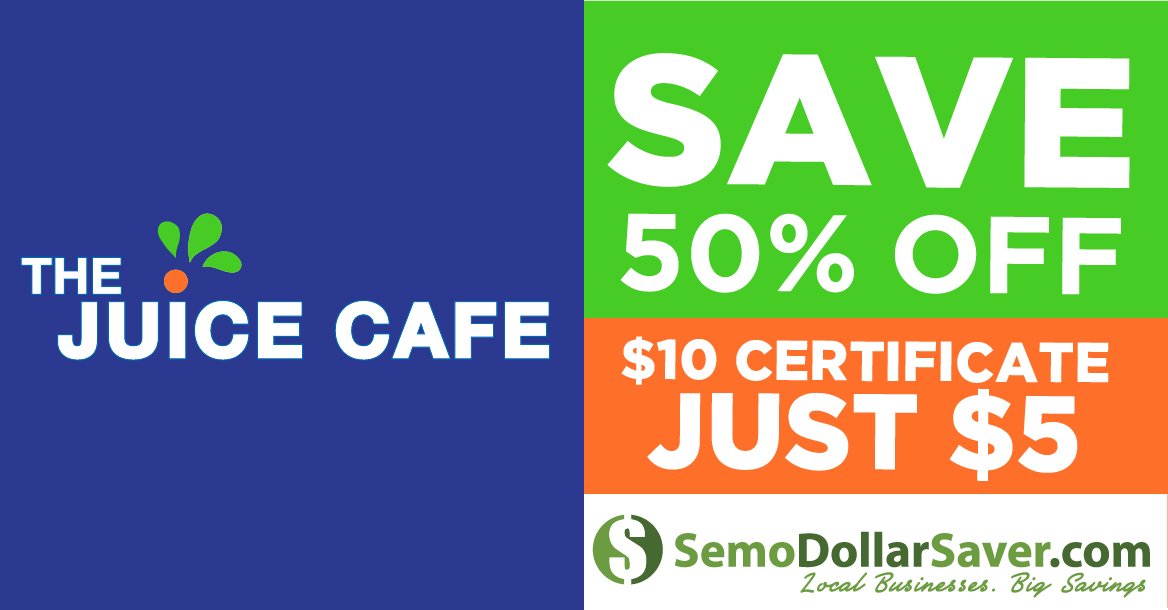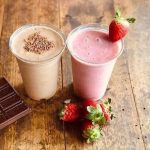 $10.00 Certificate
The Juice Cafe
916 North Westwood
Poplar Bluff, MO
Retail: $10.00
Our Price: $5.00
This $10.00 Semo DollarSaver certificate is good at The Juice Cafe in Poplar Bluff. Certificate expires 6/9/23. Certificate can not be combined with any other offers, and can not be used toward gratuity.
The Juice Cafe
Poplar Bluff, MO
916 North Westwood Poplar Bluff, MO 63901 -
Show Map
Poplar Bluff's number one location for a healthier alternative for your eatery needs. We offer high-quality juices, smoothies sandwiches. Call or send us a message for more information.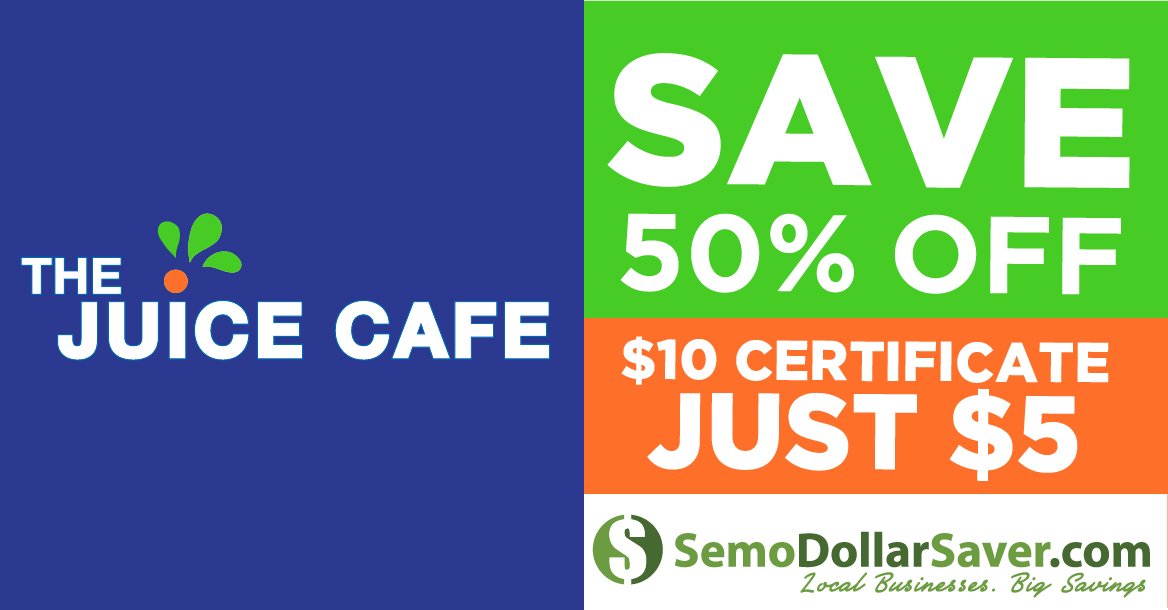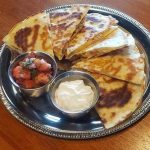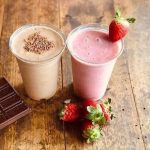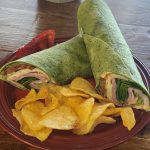 You May Also Like