Wash Park Car Wash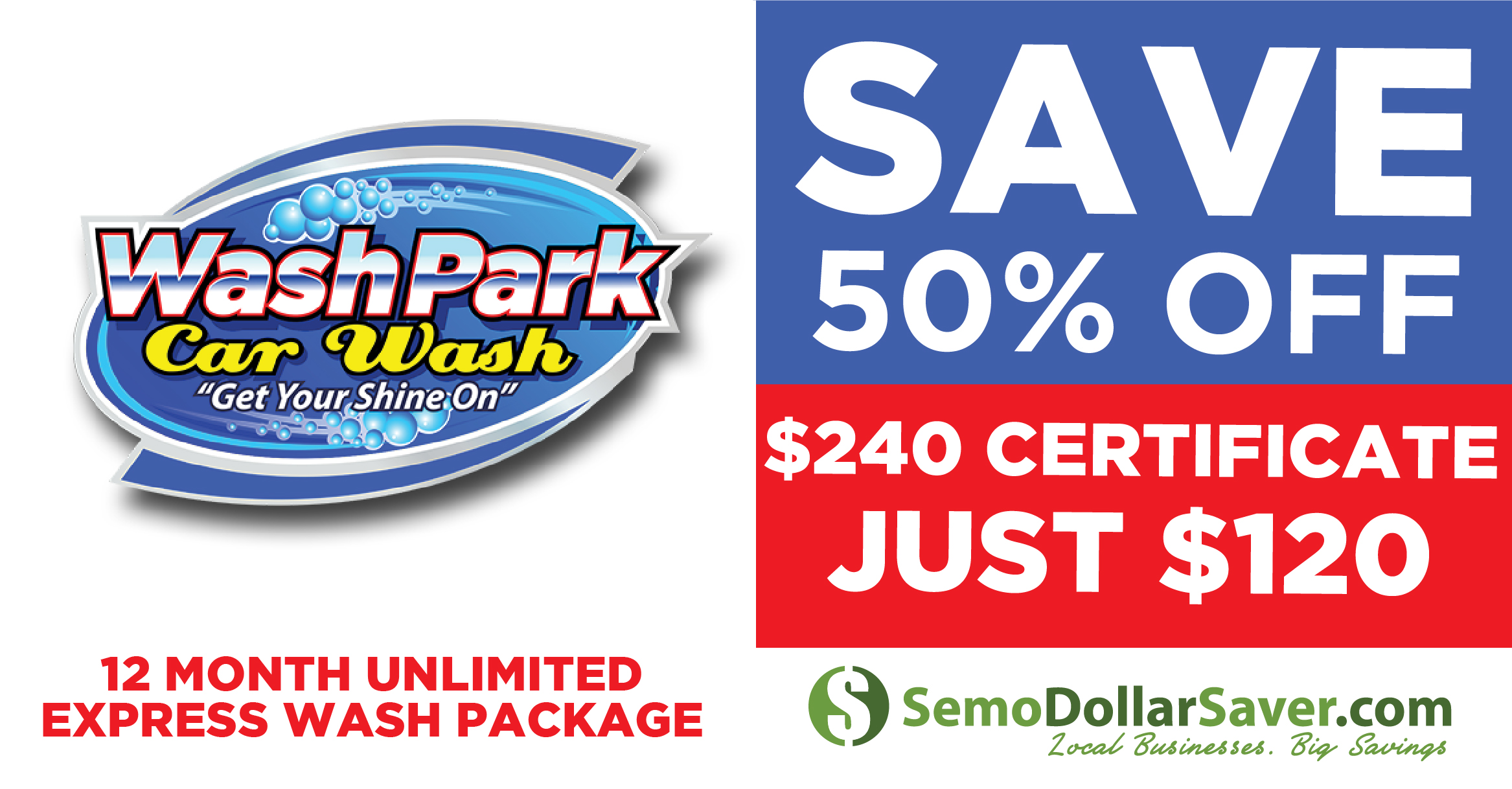 No products to show at this time.
Wash Park Car Wash
Poplar Bluff, MO
2944 North Westwood Poplar Bluff, MO 63901
Keep your car or truck looking its best with Wash Park Car Wash 2944 North Westwood, next to Break Time. This 120-foot car wash is the longest in town—it's three times the length and three times the clean, all in only three minutes. The Wash Park Car Wash will give you the best clean from the tires, all the way up. It'll even take care of the bug residue. Wash Park has four different washes to choose from, starting with the Express wash for only $7. Wash Park Car Wash, 67 NORTH in Poplar Bluff, next to Break Time.
Wash Park Car Wash
2944 North Westwood, Poplar Bluff. MO