The Stove Shop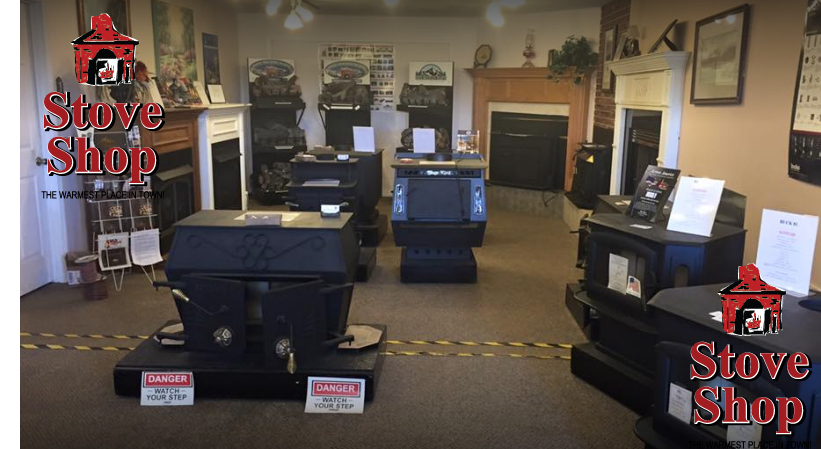 No products to show at this time.
The Stove Shop
Poplar Bluff, MO
1645 Highway B, Poplar Bluff, MO 63901
This Grandview 230 wood stove has brushed nickel upgrades too! It's built to provide warmth & dependable heat for a lifetime.  Manufactured right here in the US and backed by their limited lifetime warranty. The quality construction of these stoves ensure consumers with a solid performance, longer heat retention, and exceptional heat transfer. With heat capacity up to 2200 sq ft.  The Stove Shop is Poplar Bluff supplier of quality American made wood and gas stoves.  They sell fireplaces too.  Quality products, top notch customer service and lower utility cost is what The Stove Shop has to offer.  No matter what you need...  gas or wood… The Stove Shop...just one mile outside of Poplar Bluff on B Highway or call 573-785-90/19.
The Stove Shop
1645 Hwy B, Poplar Bluff, MO, USA