Sunkissed Tanning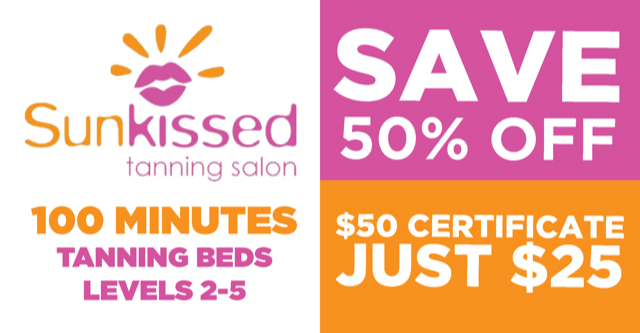 No products to show at this time.
Sunkissed Tanning
Poplar Bluff, MO
1131 Butler Street Poplar Bluff, MO 63901
Sunkissed Tanning is under new ownership. Sunkissed offers more than just tanning.  They also offer red light therapy, teeth whitening, fit body wraps, spray tans and a full shake bar. They offer
    Red light therapy is good for knee, hand and hip pain, nerve pain, joint pain, acne, scars and even wrinkles. Sunkissed is open Monday through Friday 7a-7p, Saturday 9a-4p and Sunday Noon to 4p.  Located 1131 Butler St., Poplar Bluff Missouri.
Sunkissed Tanning
1131 Butler Street, Poplar Bluff, MO, USA