Pumpkin Hollow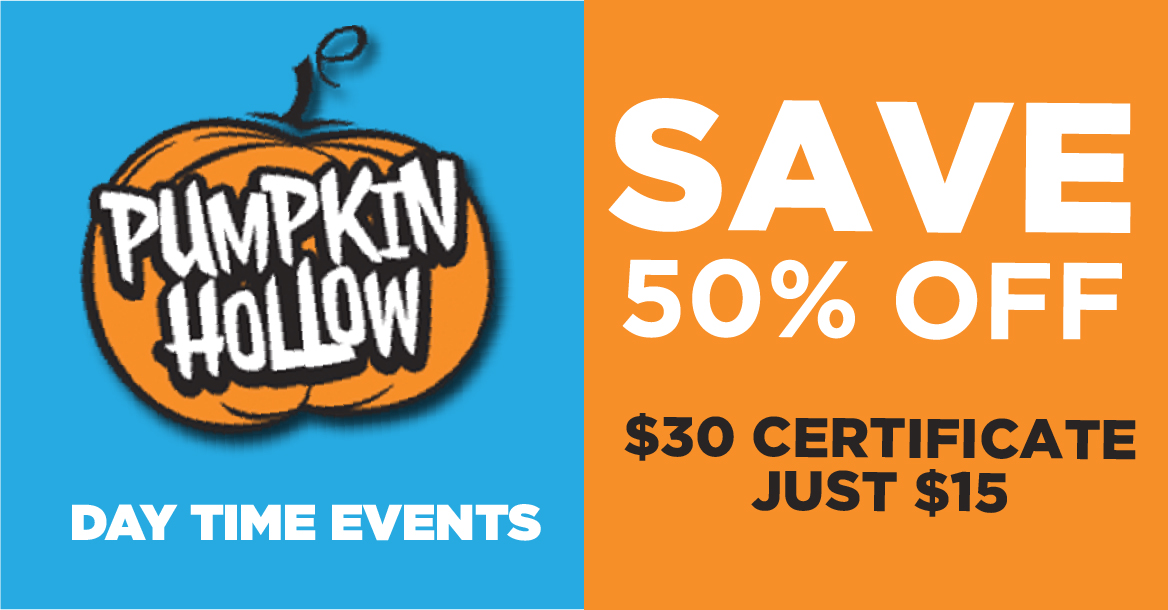 No products to show at this time.
Pumpkin Hollow
Piggott, AR
672 Country Road Piggott, AR 72454
Pumpkin Hollow... It's your destination for family-friendly farm fun! During the day enjoy the gourd trellis, pumpkins, farm animals, hay rides, ponies, train rides, cornfield mazes, pig scrambles, and more. At night, older kids and adults can experience Horror in the Hollow! Pumpkin Hollow is located in Piggot, Arkansas. To find directions, or more information please visit their website! www.pumpkinhollow.com or find them on facebook.
Pumpkin Hollow
671 County Road 336, Piggott, AR, USA