Jen's Diner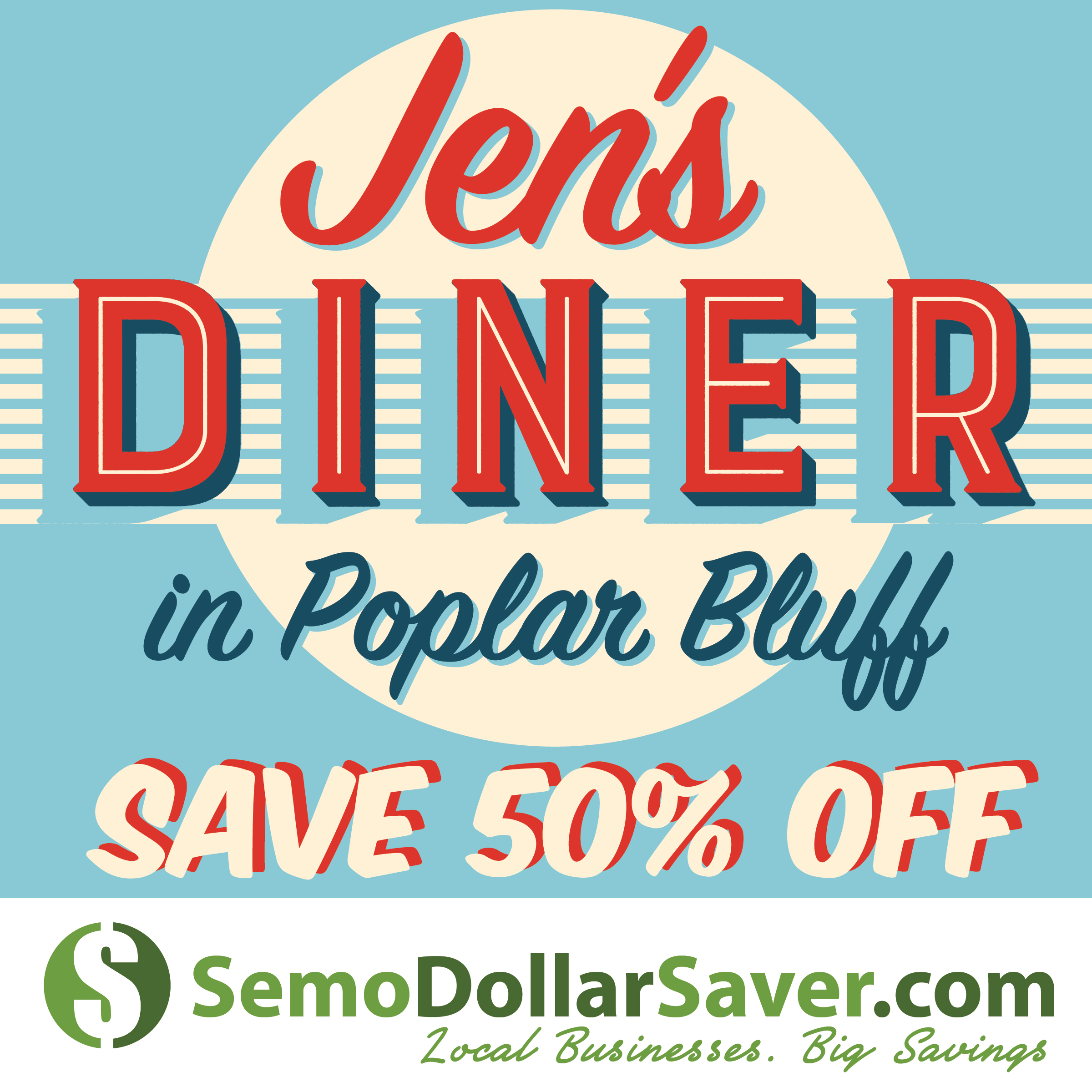 No products to show at this time.
Jen's Diner
Poplar Bluff, MO
3933 S Westwood Blvd Poplar Bluff, MO 63863
Jen's Diner specializes in homemade breakfast burritos, breakfast sandwiches, 99 cent barbecue sandwiches, onion rings, and other great foods for breakfast and lunch. And NOW they have a fast and fresh salad bar. Jen's Diner is open Monday through Friday from 6am to 2pm. Get free delivery to your factory by calling 573-609-2772. Stop by Jen's Diner on highway 142 across from Whitely Park in Poplar Bluff for fast and delicious food!
Jen's Diner
1938 Linn St, Poplar Bluff, MO 63901, USA