Glory Days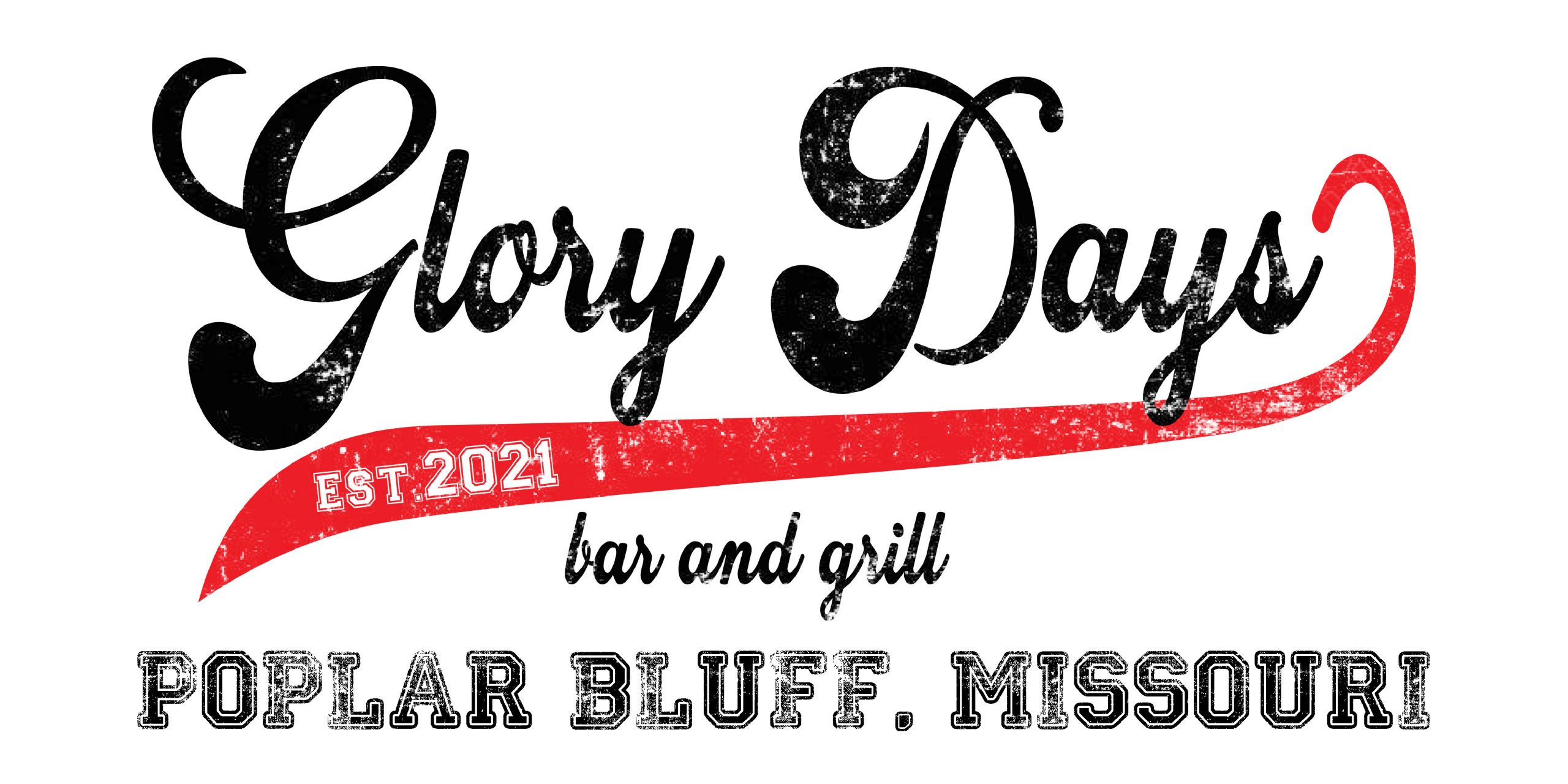 No products to show at this time.
Glory Days
Poplar Bluff, MO
486 West Boulevard Poplar Bluff, MO 63901
Glory Days is open now! That's right, Glory Days is open Monday thru Saturday from 11am to 1:30am. Located in the West Village just off the round-a-bout on PP Highway. Same great place, just new owners, and a great time! Glory Days has daily lunch, and drink specials as well as trivia on Tuesdays, and Thursdays is Ladie's Night with karaoke. Don't forget about their Fish Fridays either! Glory Days! Come catch the game, get a drink, and have some food!