COMFORT MASTER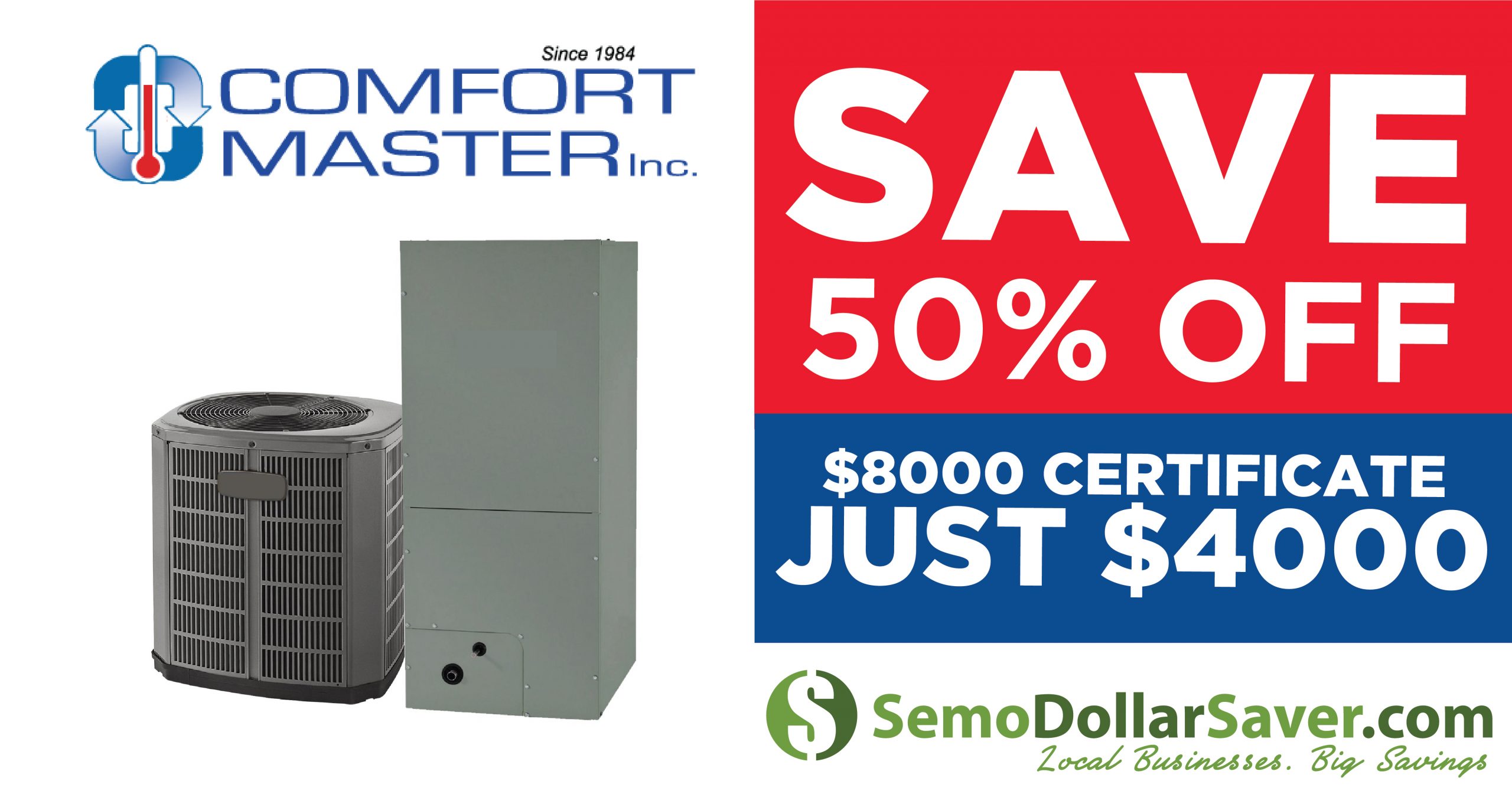 No products to show at this time.
COMFORT MASTER
Poplar Bluff, MO
1645 Highway B Poplar Bluff, MO 63901
Comfort Master's trained HVAC technicians will provide you quality service, whether you are looking for a new Heating and Cooling System or just need your current system serviced. Comfort Master offers a full line of heating and cooling systems to meet your needs to include wood stoves. You can trust Comfort Master with all of your Commercial HVAC needs. Their technicians are trained and skilled in HVAC installation, Commercial
Refrigeration, Sheet Metal Fabrication, and more.
COMFORT MASTER
1645 Hwy B, Poplar Bluff, MO, USA