Carson's Fish House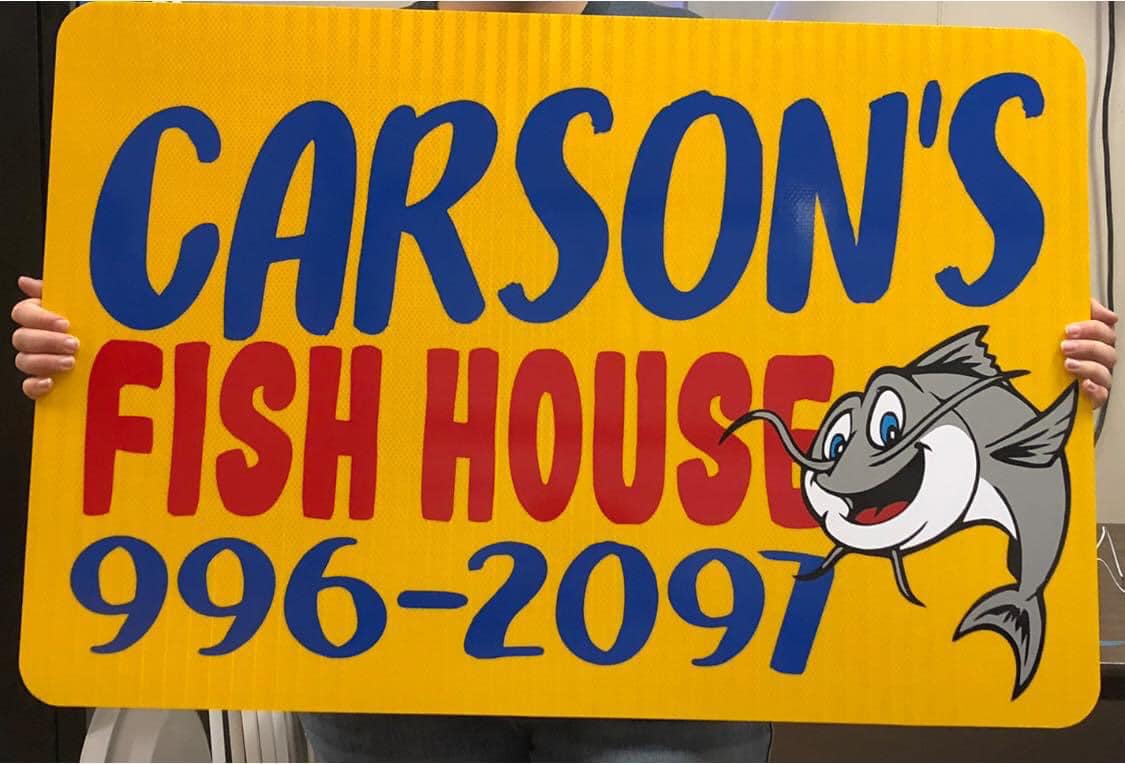 No products to show at this time.
Carson's Fish House
Doniphan, MS
1868 Highway 21 N Doniphan, MS 63935
Stop by Carson's Fish House on Highway 21 in Doniphan Missouri.  Open Thursday through Saturday from 10 am - 8 pm and Sunday from 10 am - 3 pm. Come enjoy their catfish plate dinners with homemade coleslaw and baked beans. They also have Frog Leg Fridays. Check out the full menu on Facebook. Dine-in or Carryout. Call today to make your reservation at 573-996-2097.
Carson's Fish House
1868 Highway 21 N, Doniphan, MS 63935