21 Drive In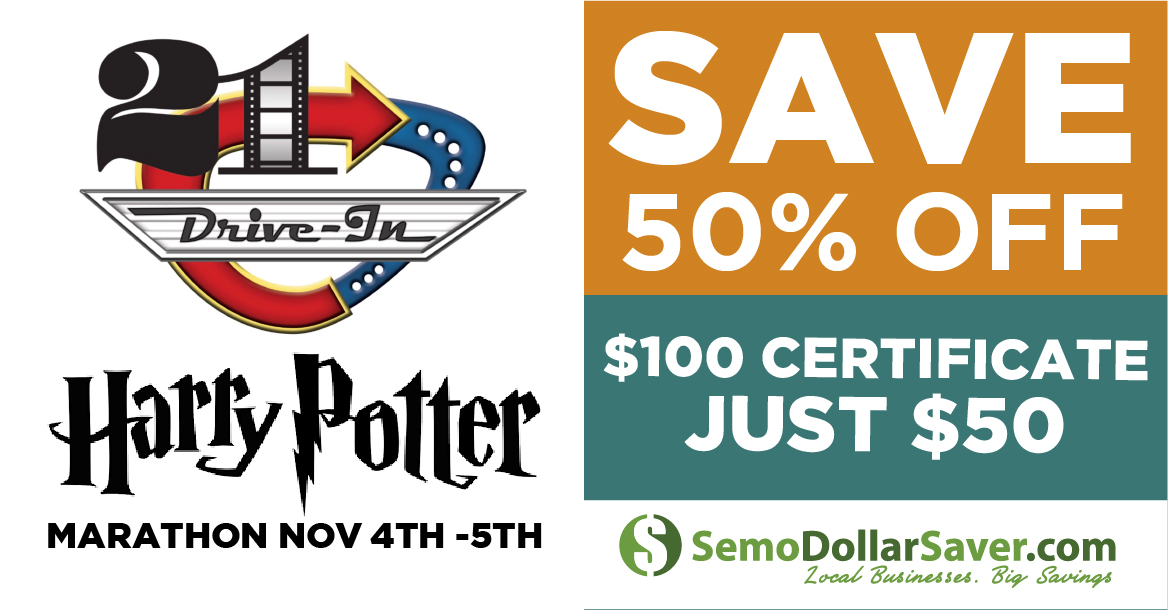 No products to show at this time.
21 Drive In
Van Buren, MO
Hwy 21 North Van Buren, MO 63965
The 21 Drive-in is a single screen drive-in theater located on Highway 21 in Van Buren, Missouri. It was open in 1952. The 21 Drive-in is another drive-in success story as after several decades of operation, it was closed in the early 1990's. However, it was re-opened in 1997 and continues seasonal operation to this day. They generally open in the late Spring and show movies on Thursday, Friday and Saturday nights. On Thursday nights, they generally show a single feature of second run movies for $5 while they show double feature first run movies on Friday and Saturday nights for $8 admission. The 21 Drive-in has FM audio for the movies but they still have all their original pole speakers which are in working order. They are cash only so make sure to bring cash for the box office and concessions.